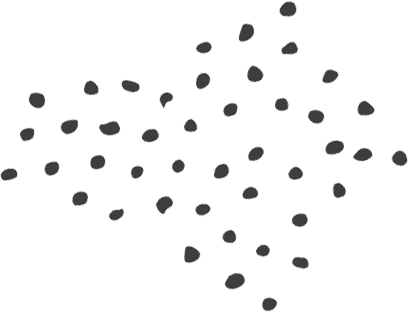 Upcoming Bogan Bingo Events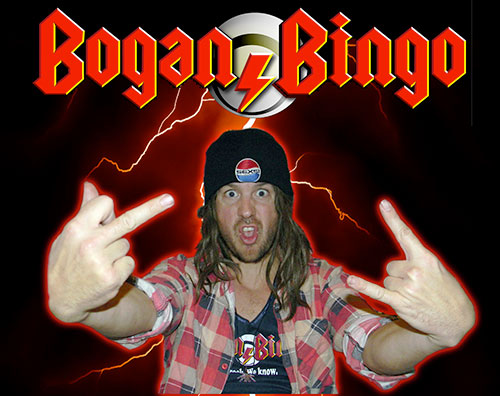 Bogan Bingo for All Occassions
Seb runs the incredibly successful Bogan Bingo Adelaide license in SA.
Since 2011, Seb and his team of Bogan Comedians have performed over 400 shows including sold out shows at the Adelaide Fringe, packed out fundraisers, work functions, Birthday bashes and outrageous Hens Nights. Bogan Bingo is regarded by many as the best comedy gameshow in Australia at the moment. And yes we are happy to travel anywhere in SA!
Here's what Glam Adelaide think about our Fringe Show 2020
"will have you laughing so hard your sides start to ache. It was dead set the best night out I have had in years. 5 Stars"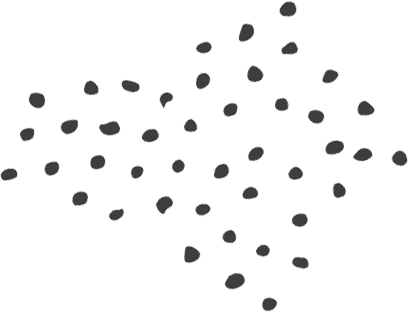 How does it work?
So once you provide the venue and people, we provide all the sound, lighting and bingo gear including the pads and textas and one of the most fun night outs you can have!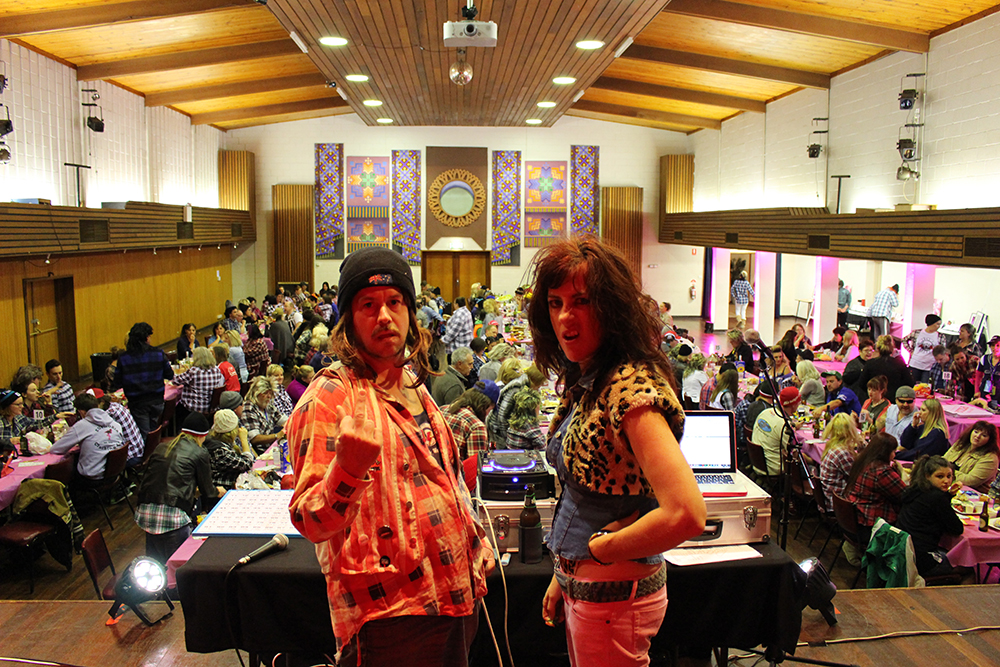 "Hi Seb just want to say thanks again for the show on Saturday night everyone had a blast. You and Jo make a great team."
"It was the funniest show I have seen in ages. I loved how the crowd got all involved. Fantastic, loved the bogans".
"Seb provided awesome entertainment with his partner. They were both very professional bogans and everyone enjoyed the evening immensely. A variety of different ages and people loved the humour."
"Hi Seb, I never thanked you enough for all you did to help us with our fundraising you are truly awesome".
"Thank you (and Rohan) for such an awesome show, had people coming up during the night saying what fun they are having. Im still laughing from the antics."
"Thanks again for a great night; I've never seen a club event previously where everyone absolutely got into the mood and enjoyed themselves so much!"
"Hi Seb, Just wanted to pass on our thanks for a great night on Saturday. The feedback has been great, everyone who came had a fantastic time (and a sore head yesterday!!) and we even managed to raise a few $$."
"The night was fantastic, once again you bogans rocked it! Thank you Jo and Seb, you were wonderful!"
"Hey Guys thanks for Saturday night…everyone's feedback is 'they had a ball' …could have gone all night"
"Just wanted to thank you guys for your efforts at my Nepal Fund Raising event. Everyone is still talking about what a great night they had, much of it due to you guys. All up we made $6000 profit which is pretty awesome I think!! Thanks again."
"Numerous members commented to me that it was the best show our club had ever organized and they would like to do it again some time."
"A fantastic fun night was had by all. You & Sam performed magnificently & outrageously! – ha the name of the game! All our age groups thoroughly enjoyed the show."
"It was the most laughs 150+ people have had in 2014. To see a room full of people having the time of their lives is music for the soul! Luved it, luved it, luved it! And so did 151 others…thanks dudes!"
"Thank you for coming!! You are the talk of the town! It was great to do something different and everyone let loose. Some more than others! Thanks again"
"Everyone had a ball thanks to Seb and his partner in crime. The pair blew us away, particularly as some of us saw the transformation from normal to Bogan.
Everyone had a ball and embraced the whole bogan theme with suitable clothing and worse actions. I am sure there will be more bookings coming your way in the future".
"Had a great night, excellent turnout with over 200 attending and we raised just under $11,000 which is a good result. The boys did a great job, everyone enjoyed themselves"
"Yes a great night!! There's still a buzz at school this morning and several images I still can't wipe from my memory. Thanks again for your generosity and great event"
Still have questions or want to book?