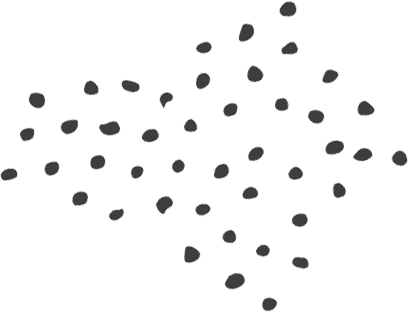 Bogan Bingo Testimonials
"It was the most laughs 150+ people have had in 2014. To see a room full of people having the time of their lives is music for the soul! Luved it, luved it, luved it! And so did 151 others…thanks dudes!"
DJ & MC Testimonials
"We got married Friday night and were fortunate that we had the totally fabulous Seb/Robbie as our MC and DJ. We met with Seb and discussed our individual style and he must have somehow morphed inside our heads because he nailed it! All night people were raving about the music and every time I sat down I felt like my song was on and I had to get back to the dance floor! I have had no typical feedback about my dress or our classic cars, it's all been about the music!! I can not recommend him more highly!"
Susan n Erics Wedding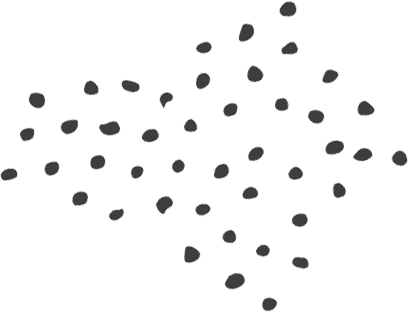 Kids Disco Testimonials
"A massive thank you for being the most fun and engaging DJ, it was very clear the kids absolutely loved every minute."
Seacliff School Disco
Quiz Night Testimonials
"I just wanted to send a big thank you for your show last night and for being so accommodating to all of the last-minute changes. The group really had a great time so thank you for that! You put on a very entertaining show and I will definitely recommend your services to anyone I know looking for some quirky entertainment in Adelaide!"
YHA Quiz Night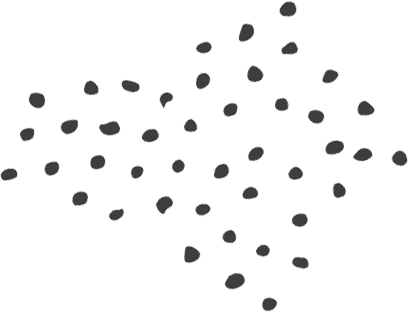 singing telegram testimonials
"Thank you for your performance last night, you were great."
Darren's 40th
"Just a quick email to thank you again for the Aerobics Instructor Singing Telegram for my daughter's 21st on Sat night She loved it ! It was a highlight of the night, everyone thought it was hilarious."
Sarah's 21st
"Thank you so much. You did an amazing show, it was a show stopper, you really made it something"
Maria's Baby Shower
"Just wanted to say a big thank you for Saturday night. Everybody had an absolute ball!"
Fiona's Hens
"I want to thank you very much for the singing telegram you did for my daughter's 21st. She has never laughed so much in her life!"
Lorraine's 21st
"Thank so much for bringing Carlo to our hens party. Once again, great fun and very amusing."
Jo's Hens do
"Amber loved her telegram last night!! Well done and thanks for making her Birthday special"
Amber's 21st
"Thank you so much. That was amazing!"
Alex's 27th bday
"The Policeman did a great job and lightened the mood -I really appreciate the effort you put in. Can't speak highly enough of you as a performer with your diversity and skill. Also want to commend you as you always answer queries promptly. A true professional"
Cameron's 21st
"It was so funny. You are so clever to do what you do. I had a ball and everyone loved it!!! You made the night."
Elena's 50th
"Absolutely amazing and really funny. Thank you so much everyone enjoyed it, and I will recommend you in the future. From the beginning of my dealings with you until the end you were truly professional and I really appreciated the great communication."
Aymee's 21st
"Thanks so much for a hilarious performance at Mitchell's 21st party.
Everyone loved your humour."
Mitchell's 21st
"Thanks for your performance the other day. It was the talk amongst staff. You put a smile on many faces".
Georgie's 21st
"Just wanted to extend a thankyou from us for donning your tracksuit and embarrassing Dad on the last day of his work! He loved it and so did the party-goers!!"
Kym's Work Farewell
"Thanks so much for your help last night. Just watched the video back and it was hilarious. She is still speaking to me…..just!
Gail's 29th
"Oh Seb u were just fantastic yesterday. U memorised all that info. She absolutely loved it. U had the crowd laughing. U r very gifted. Thank u very much."
Carmel's 50th
"Just a short note to say thank you for Saturday night. We had a great laugh with your visit. Will recommend you to anyone for a Singing Telegram"
Liz and Margaret's 60th Birthdays
"Thankyou, it was great! You have lots of courage."
Michael's 40th
"Just wanted to say thanks for today – it was awesome and the girls loved it."
Shae's 26th
"That was awesome thank you"
Richelle's Pre Hens Do
Stripagram Testimonials
"Thankyou, everyone loved your performance!
I have already emailed your website to many girls who have heard about the night!"
Leslee's Hens Night
"Thanks so much for entertaining us on Friday night.
All the girls loved it, especially the hen, and I'm sure they will still be talking about it!"
Kim's Hens Night
"Thanks again for that, you were friggin awesome!"
Warren Tredrea Prank Nova 919
"Thanks so much for your performance last night Seb everyone loved it! They can't stop talking about it 🙂 Thanks so much again, you're very clever!"
Claire's Hen's Night
"It was fantastic! I just want to tell you we got lots of calls this morning about how good you were last night. It was fabulous. Thankyou so much"
The Twins 70th's
"Thanx for Saturday arvo. Everyone enjoyed it and thought it was funny"
Penny's 80th
"I just want to say thanks for such a funny performance at my daughter's hens on Sunday. You were terrific and all the ladies loved it including the bride. We would highly recommend you for functions."
Domenique's Hens Still have questions or want to book?