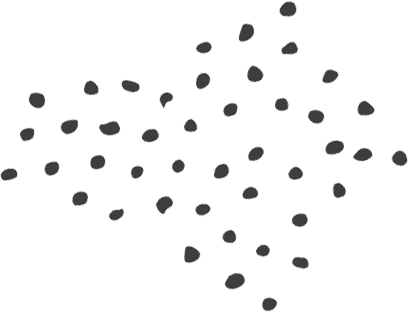 Due to Covid-19 restrictions, Videograms are now available Australia wide!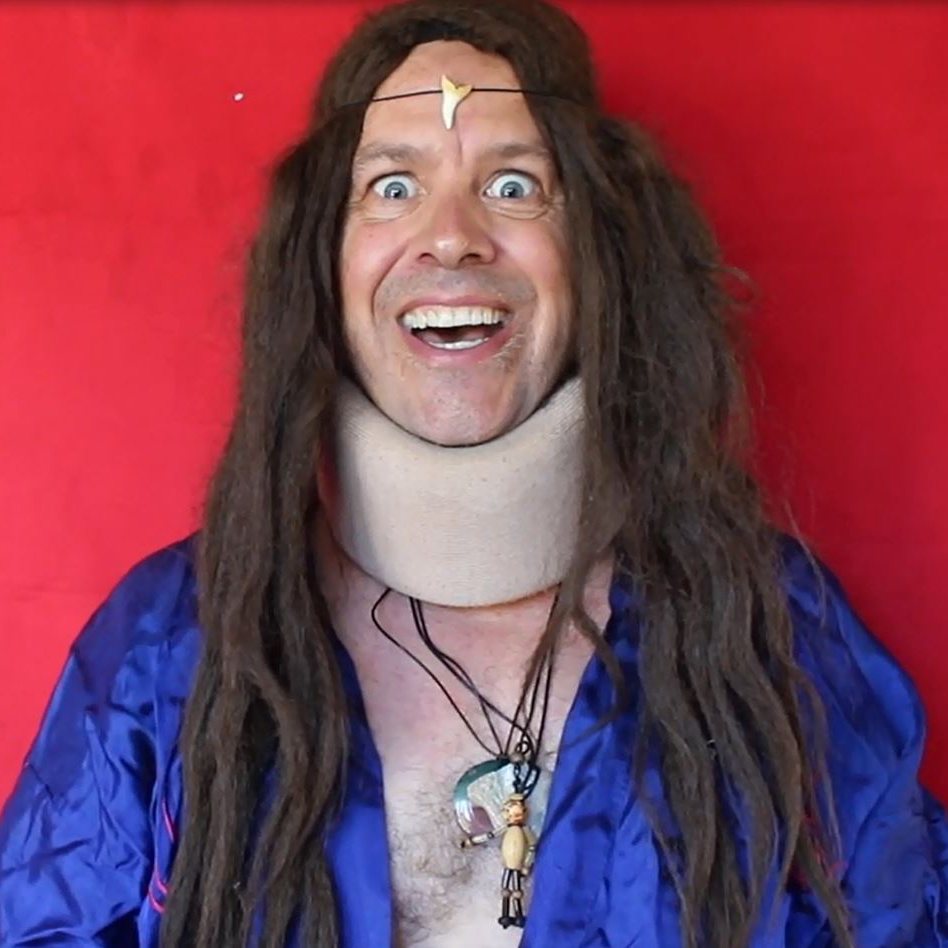 A little bit different...
Videograms are short and affordable 2 minute comedy videos tailor made for the recipient.
Poems, comedy, skits and dance options are available with multiple characters.
"That is champagne gold character comedy, we were in stitches..that was genius"
"Oh it is simply the best, I absolutely love it! Seb you have me crying with happiness. He will love this. You are so funny"
Still have questions or want to order now?