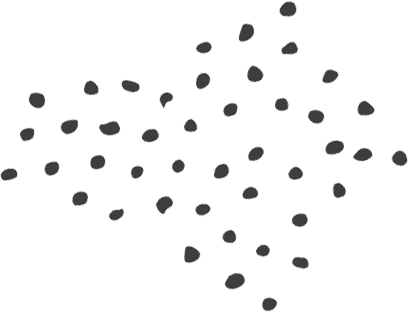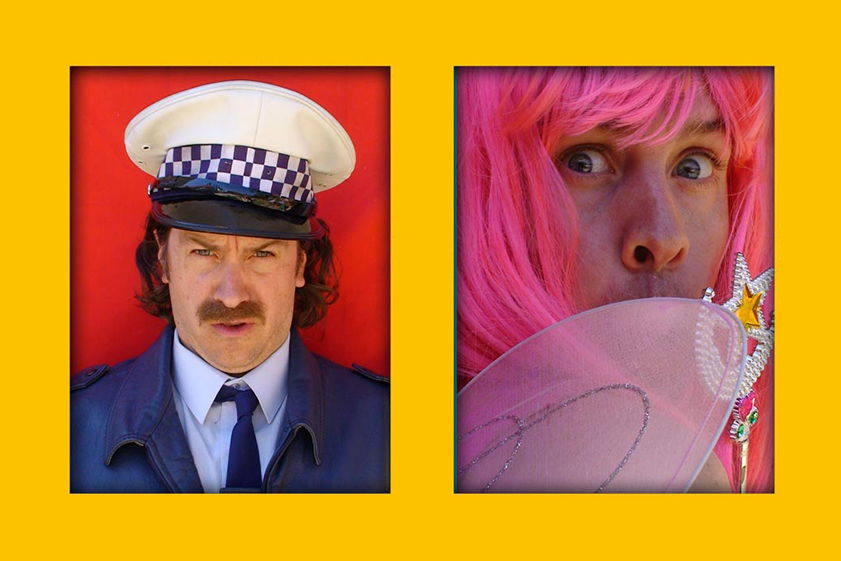 Flim Flam singing telegrams
Can't think of what to buy someone for their birthday or special occasion?
Well a Singing Telegram is the perfect gift! Seb has been running the original Flim Flam Singing Telegrams Adelaide since 2006 and his unique characters will bring fun and laughter to your event.
Characters include
FEMALE CHARACTERS, ROASTINGS and MOCK WEDDINGS are also available.
Some Characters will incur an extra cost for costume hire.
The Policeman
Casanova
Latino Sleaze
Aerobics Instructor
Meditational Guru
Nerd
Priest
Farmer
Rapper
Man Baby
Elvis
Chicken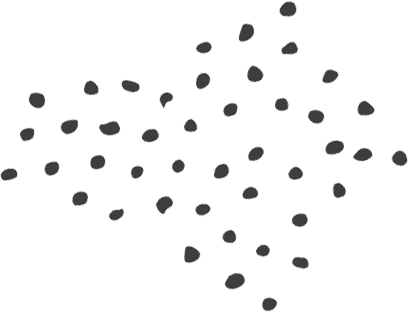 what do you get?
Singing Telegram routines are approximately 7-10mins and they include a short stand-up comedy routine about the character and recipient, a funny 12 line personalised song about the recipient, Happy Birthday/a Toast if applicable and lots of fun and laughter for all. Recipients also get to keep the Telegram Card at the end of the show.
Last minute bookings are available.
"Oh Seb u were just fantastic yesterday. U memorised all that info. She absolutely loved it. U had the crowd laughing. U r very gifted. Thank u very much."
Carmel's 50th
"Amber loved her telegram last night!! Well done and thanks for making her Birthday special"
Amber's 21st
"Thank you so much. You did an amazing show, it was a show stopper, you really made it something"
Maria's Baby Shower
"Thank so much for bringing Carlo to our hens party. Once again, great fun and very amusing."
Jo's Hens do
"Just a short note to say thank you for Saturday night. We had a great laugh with your visit. Will recommend you to anyone for a Singing Telegram"
Liz and Margaret's 60th Birthdays
"Absolutely amazing and really funny. Thank you so much everyone enjoyed it, and I will recommend you in the future. From the beginning of my dealings with you until the end you were truly professional and I really appreciated the great communication."
Aymee's 21st
"Thanks so much for a hilarious performance at Mitchell's 21st party.
Everyone loved your humour."
Mitchell's 21st
"Thankyou, it was great! You have lots of courage."
Michael's 40th
"Just wanted to say thanks for today – it was awesome and the girls loved it."
Shae's 26th
"It was so funny. You are so clever to do what you do. I had a ball and everyone loved it!!! You made the night."
Elena's 50th
"Just a quick email to thank you again for the Aerobics Instructor Singing Telegram for my daughter's 21st on Sat night She loved it ! It was a highlight of the night, everyone thought it was hilarious."
Sarah's 21st
"The Policeman did a great job and lightened the mood -I really appreciate the effort you put in. Can't speak highly enough of you as a performer with your diversity and skill. Also want to commend you as you always answer queries promptly. A true professional"
Cameron's 21st
"That was awesome thank you"
Richelle's Pre Hens Do
"Thank you for your performance last night, you were great."
Darren's 40th
"Thanks for your performance the other day. It was the talk amongst staff. You put a smile on many faces".
Georgie's 21st
"I want to thank you very much for the singing telegram you did for my daughter's 21st. She has never laughed so much in her life!"
Lorraine's 21st
"Thanks so much for your help last night. Just watched the video back and it was hilarious. She is still speaking to me…..just!
Gail's 29th
"Thank you so much. That was amazing!"
Alex's 27th bday
"Just wanted to say a big thank you for Saturday night. Everybody had an absolute ball!"
Fiona's Hens
"Just wanted to extend a thankyou from us for donning your tracksuit and embarrassing Dad on the last day of his work! He loved it and so did the party-goers!!"
Kym's Work Farewell
Still have questions or want to book?