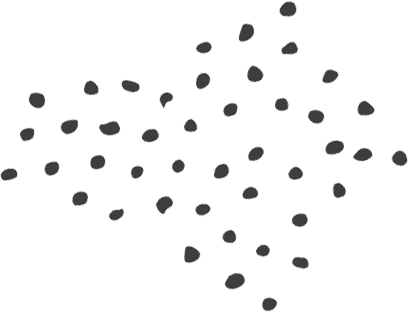 choose your weapon!
Need Roving Entertainment Adelaide  – a performer or a unique activities area for your event?
Seb has multiple characters that can liven up any event so that the audience can have a fun and memorable day/night.
The Massage Guy
Mini Table Tennis Tournament
Group Hugs w/ The Guru
The Silence Zone
Ridiculous Carny Games
Free Candy From a Stranger
Chocolate Boy
And MORE!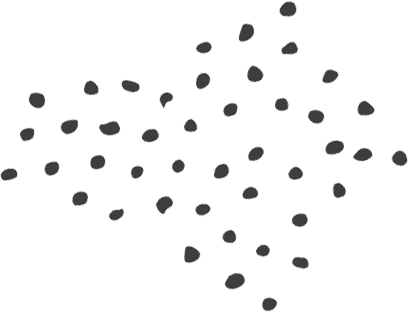 Any event will do
Seb has roved at Corporate Events, for The Adelaide Fringe, Adelaide Festival Club Barrio and has been the main rover for the RCC (formerly The Royal Croquet Club) for the last 7 years.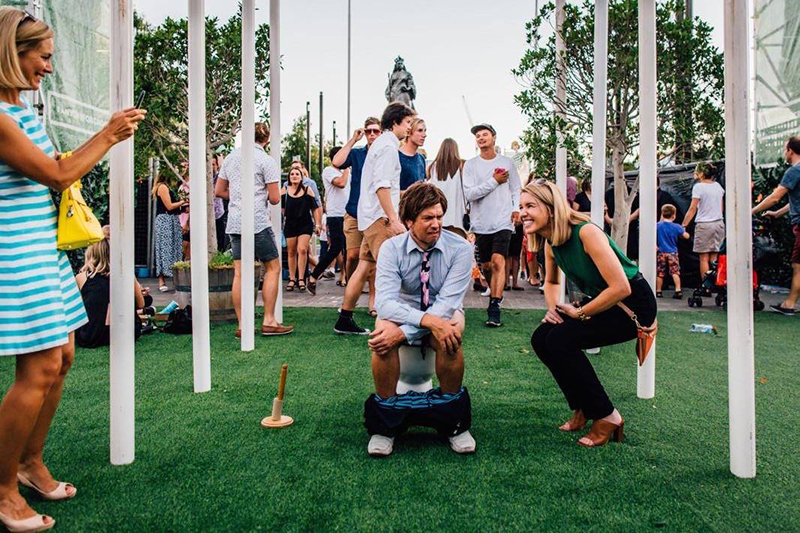 Still have questions or want to book?