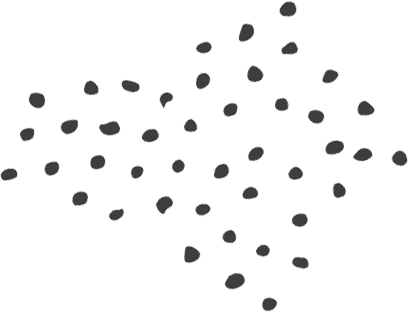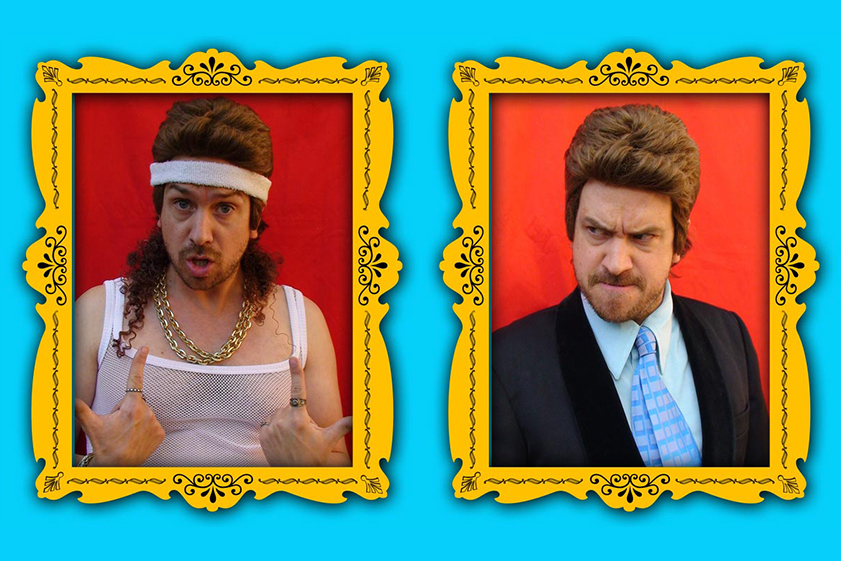 Also known as strippergrams
Sebs stripagrams are your ideal Hens Night entertainment!
!There is no full frontal nudity or touching, it is merely the funniest strip you will see!
Strippergrams Adelaide – ready and waiting!
Latino Sleaze
Aerobics Instructor
The 80's Greek God
The Policeman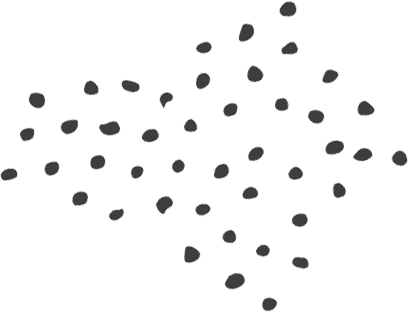 here's how it goes
Stripagram routines are approximately 10-15mins and include a short stand up comedy routine about the character and recipient, the hilarious strip and a toast!
Last minute bookings are available.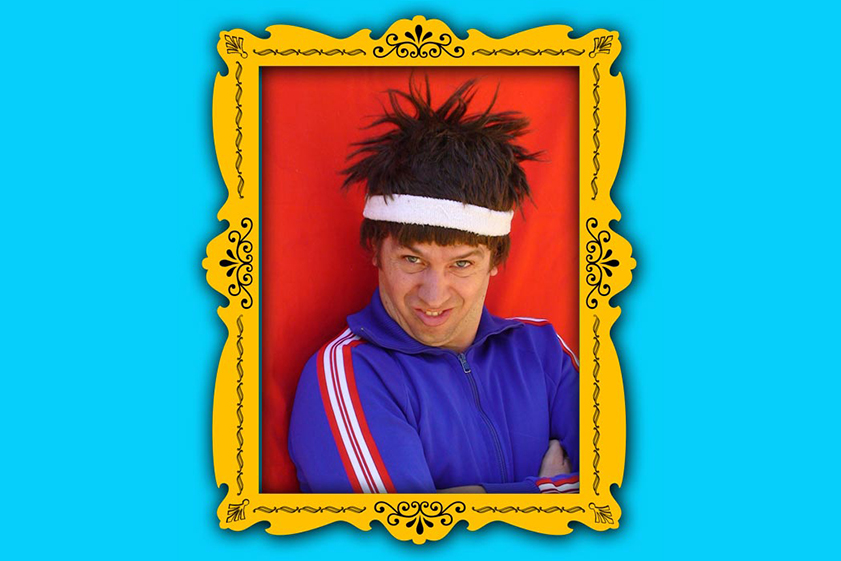 "Thanks so much for your performance last night Seb everyone loved it! They can't stop talking about it 🙂 Thanks so much again, you're very clever!"
Claire's Hen's Night
"Thankyou, everyone loved your performance!
I have already emailed your website to many girls who have heard about the night!"
Leslee's Hens Night
"I just want to say thanks for such a funny performance at my daughter's hens on Sunday. You were terrific and all the ladies loved it including the bride. We would highly recommend you for functions."
Domenique's Hens
"Thanx for Saturday arvo. Everyone enjoyed it and thought it was funny"
Penny's 80th
"It was fantastic! I just want to tell you we got lots of calls this morning about how good you were last night. It was fabulous. Thankyou so much"
The Twins 70th's
"Thanks so much for entertaining us on Friday night.
All the girls loved it, especially the hen, and I'm sure they will still be talking about it!"
Kim's Hens Night
"Thanks again for that, you were friggin awesome!"
Warren Tredrea Prank Nova 919
Still have questions or want to book?